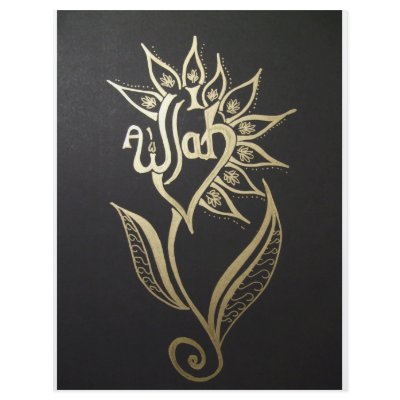 today I went to Bekasi by bus (alone) anymore. as well as I usually fall asleep on the bus. This habit is very bothering. I've tried not to sleep during the trip but the sleep was very strong and once I realized the bus had entered the terminal area.
my head feels a little dizzy. I walked along the bus area, 'till exit the terminal. where am I? whether I was on the right path?
when I look back, it turns out that I was looking for the bus there!
I turned and walked toward the bus.
There are difference with the bus. It looks nicer. Is this the right bus?
today is not as bad as yesterday. Alhamdulillah ... :)
but somehow my heart feel so bad. it was like angry or sad because I couldn't reach what I want to achieve. Moreover there is someone who makes me hurt for the trivial problem. I don't know why I could be so angry? or maybe I'm just jealous because I was not as lucky as her. when I imagine being scolded, and then someone comes to protecting her. what about me?
when i'm feeling like that, someone suddenly shouted at me. it might just kidding, but not for me. I want to cry to someone who I could not see.
after college, I read the Quran. The first verse that I read seems like God entertaining me. "Say (Muhammad) unto those who believe, let them forgive the people who do not fear the days of Allah, for He will reply to people according to what they have done". (45:14)
About "someone invisible", God reminded me to believe in destiny in accordance with the pillars of faith that I have memorized when I was in grade school.
Thank God... Let me walk my path easily ... Aamiiin..